Cardsmen The Best Scannable ID Service Provider
Since 2008, Cardsmen has been producing the most high-quality scannable id card to supply for world wild Dealers and distractors. Cardsmen is a one-stop for quality, secure and trustworthy novelty id cards website. Equipped with top-notched machines, we have successfully printed every ID with perfect functionality and encrypted the barcode and counterfeit features you need. We aim to provide our buyers with superior id cards to achieve the results they need to make their life colorful.
Cardsmen Scannable ID
How to Get Novelty ID Cards

All ID card are featuring both side holograms and scannable barcodes. Add any number of security features, and be assured of a pass on backlight tests, working holograms, scannable barcodes, and many more.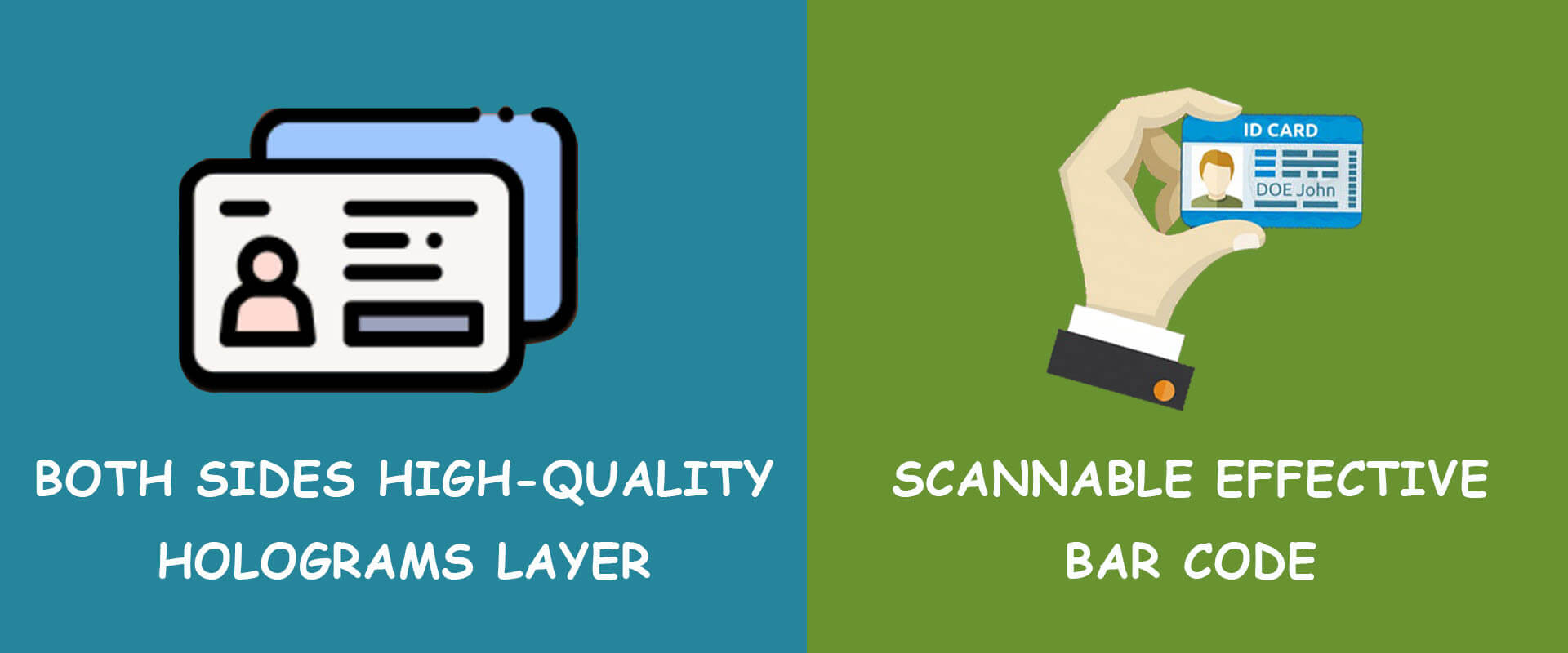 Payment Methods
In order to facilitate your purchase, we support almost all mainstream secure payment methods.