Cardsmen IDs Specification:
(1)Available Cards:California fake IDs & Driver's license.
(2)Term:5 years for original licenses, 5 years for renewals. Expiration is on birthday.
(3)Number:1 letter and 7 digits, unspaced, uncoded.
(4)Current design matches California licenses issued by the DMV.


(5)Material:Polycarbonate,PVC

(6)Thinkness:0.03inch

(7)Dimensions:85.6*53.98mm

(8)Package:Confidential Packaging,Security Delivery

(9)Shipping:CN,USA
(10)Delivery:one week EXPRESS, two weeks STANDARD.
Cardsmen IDs Details:
(1)Ghost image; fine-line design with state map.

(2)a grizzly bear on front (Real ID CA).
(3)Background of this template has an engraving of a gold prospector.
(4)Mountains, orchards, sailboats, and California poppies; raised DOB overlaps photo; tactile signature below photo and DOB on right.
(5)Laser-perforated bear and state map on Polycarbonate card.
(6)UV images include DOB, Golden Gate Bridge, Coit Tower, sailboats, and small full-color ghost image, back design includes pier, wavy lines.
(7)Laminated cards with magnetic stripe, ID and 2D barcodes on back. License may show out-of-state address.
(8)Cards marked "FEDERAL LIMITS APPLY" do not establish employment, voter, or public benefits eligibility. For CDL, brown "COMMERCIAL DRIVER LICENSE."
Cardsmen IDs Package:
(1)Prepare a cartoon card.
(2)Cover the both sides of fake IDs card with cartoon card.
(3)Fake IDs camouflage regular card sucessfully.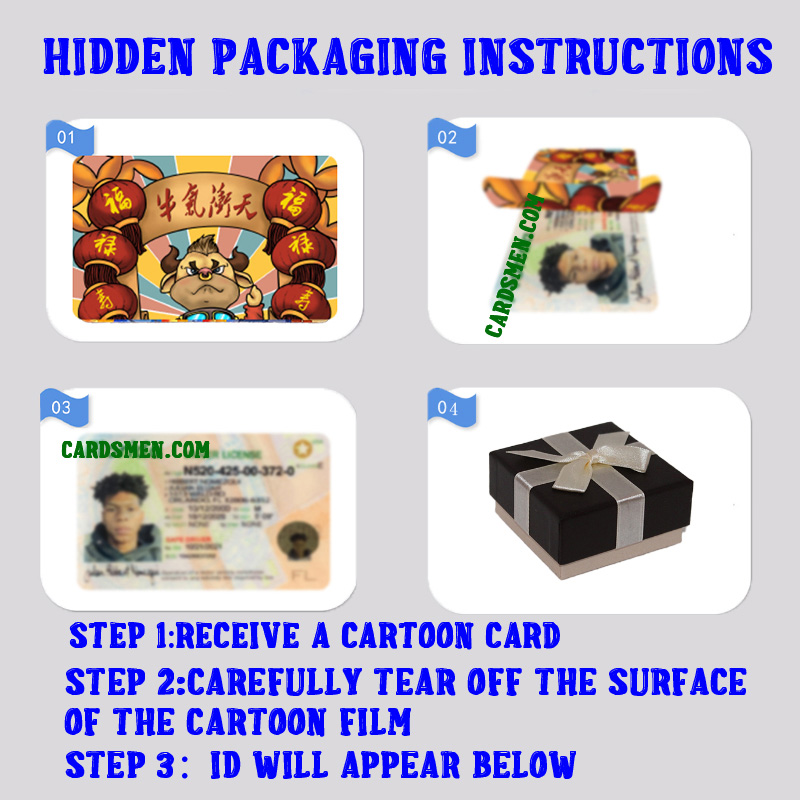 Cardsmen IDs Shipment:
(1)Fast shipping: 5 days or sooner for production, extra 1 week for delivery.
(2)Free shipping: 5 days or sooner for production, extra 2 weeks for delivery.
(3)After delivery, our staff will send you tracking number via email or whatsapp/Telegram.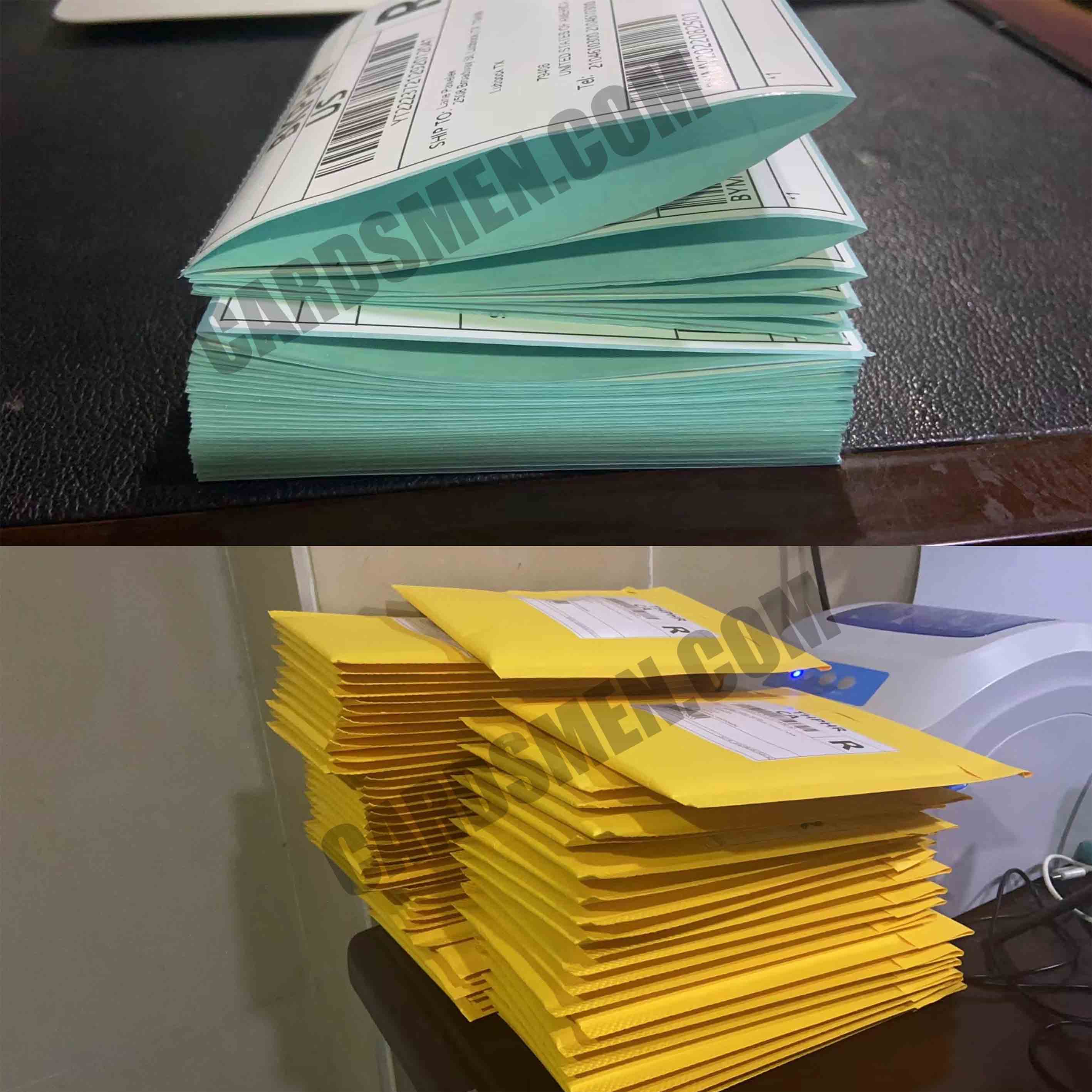 Cardsmen IDs Customer's Reviews:
Cardsmen.com has received well reputation and reorder from many satisfied customers so far.
How to order?

(1)Fill in the basic info of your ID correctly
(2)Upload photo and signature
(3)Fill in the shipping address and complete the payment
(4)Register to get the tracking number
Warning:Any question please welcome to contact our official email or hotline.We will reply you within 1 working day.
Why choose Cardsmen.com?
✔24/7 online customer service, the fastest answer to your questions.
✔Professional retoucher term,dedicated to make wonderful fake IDs for you.
✔Advance production and testing equipment,match your own state testing.
✔Real and quick delivery,secrect and safety package.
✔Factory direct sales, after-sales protection.

California IDs
Product Code: product 20
Availability: In Stock
Group Price
2-3 cards, $90.00 each

4-9 cards, $70.00 each

10+ cards, $60.00 each